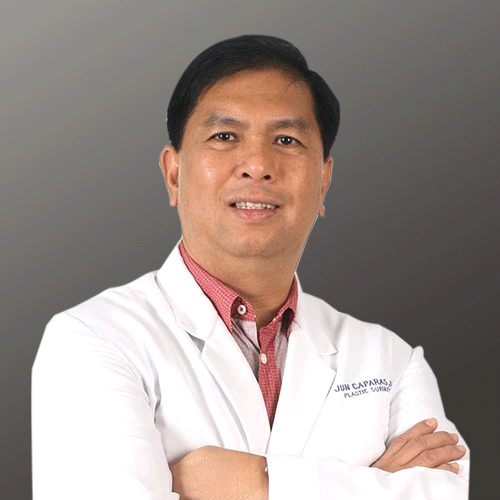 Q&A with Dr. Lutgardo Caparas Jr.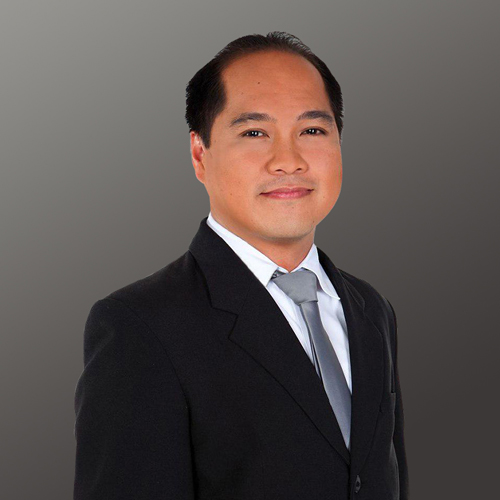 Q&A with Dr. Karlo Capellan
Common Reasons for having a Breast Surgery
Is Motiva® Implants recommended for people who scar easily?
What are the Pre-Op preparations required for Breast Augmentation?
How to choose the right breast implants for you?
What is the cost of Breast Augmentation in the Philippines?