WHY undergoing breast surgery in PHILIPPINES?
The Philippines is known for producing some of the world's best medical practitioners and staff. The country is now looking to expand its medical tourism industry by capitalizing on its booming tourism industry and world-class medical facilities as well as medical personnel.
Aside from having some of the best nurses and medical practitioners, known for their hospitality and care for patients, the Philippines is also known for being one of the top countries in English proficiency, making it easier for tourists to communicate with the locals.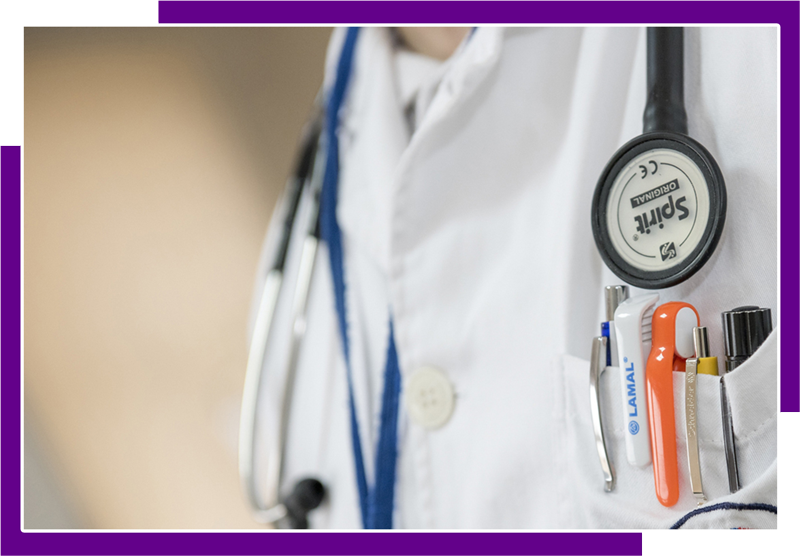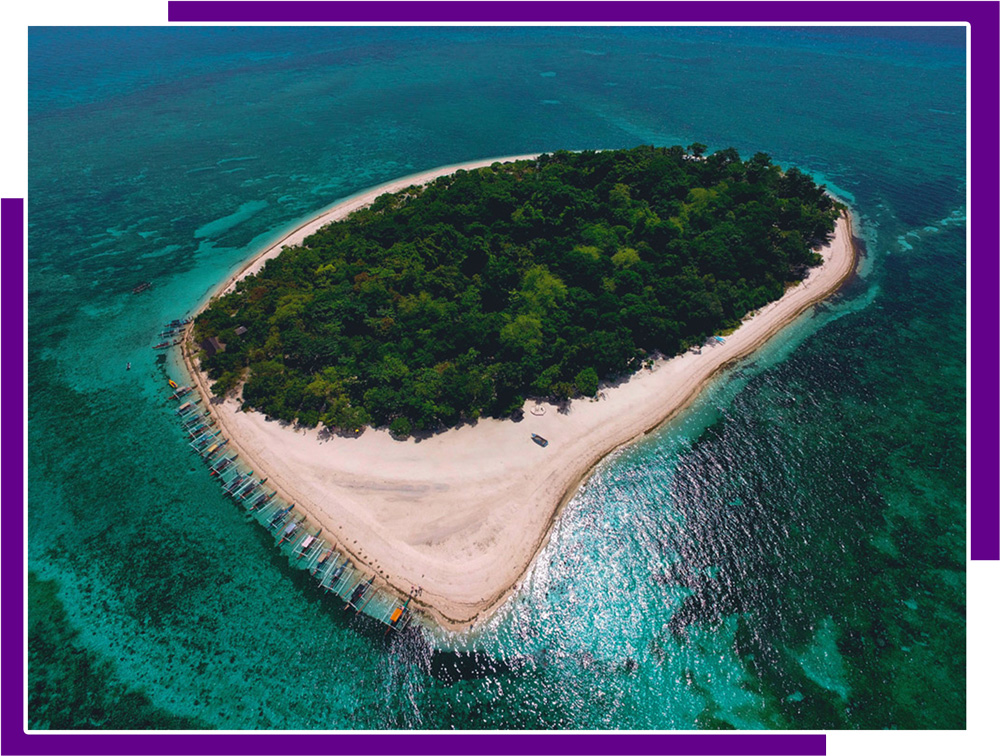 Despite being a newcomer to the medical tourism industry, the Philippines won the 8th place for the top medical tourism destination in the world year 2014 – 2015, according to the International Healthcare Research Centre (IHRC) and the Medical Tourism Association (MTA).
Another game-changer in the cosmetic breast surgery industry in the Philippines, is the arrival of Motiva implants® in the Philippine market this year. Motiva Implants® produce the 6th generation of breast implants®, backed-up by years of clinical trials and studies, and have been proven to be one of the safest and reliable breast implants in the market.
The Philippines is also a perfect place for patients to relax and enjoy the warm climate, beautiful scenery, as well as kind the friendliness of the locals there.