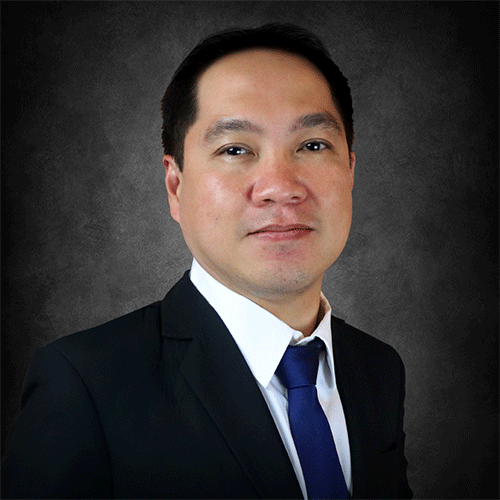 3rd Floor, Medicard Lifestyle Center #51 Paseo DE Roxas Cor. Sen Gil Puyat
Avenue, Makati 1200
Dr. Karlo Marco Capellan is a skilled and experienced plastic surgeon who provides personalized medical services to patients from around the world. He earned his Bachelor's Degree in Biology from the University of the Philippines - Los Baños and his Doctor of Medicine degree from the University of the East–Ramon Magsaysay Memorial Medical Center. Dr. Capellan gained extensive expertise in performing plastic and cosmetic procedures, such as liposuction, breast augmentation, facelifts, and rhinoplasty, during his sub-specialty training in the Plastic Reconstructive and Aesthetic fellowship program of the Rizal Medical Center.
In addition, He offers specialized treatments and exceptional care to his patients. His personalized approach to each doctor-patient relationship has earned him a reputation as a sought-after plastic surgeon in the industry. Dr. Capellan's dedication to providing care to those in need is demonstrated through his volunteer work with Operation Smile, a non-profit organization that provides cleft lip and palate surgeries to children.
Dr. Karlo Marco Capellan is a valuable member of the Breast Surgery PH team, utilizing the innovative Motiva Implants® to deliver natural-looking breast implants that prioritize patient safety. With his extensive experience and expertise, Dr. Capellan ensures that patients achieve their desired results without compromising their well-being, providing them with peace of mind throughout the process.
Q&A with Dr. Karlo Capellan