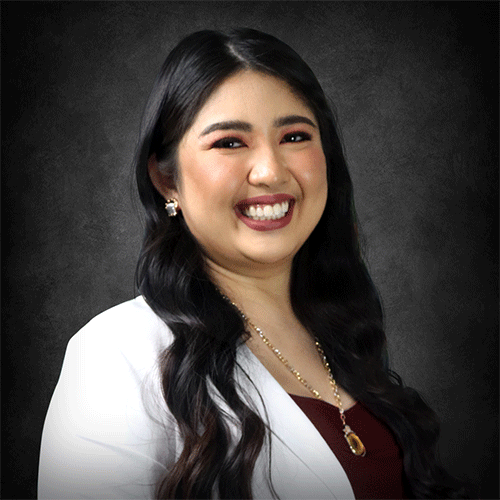 General Trias Maternity and Pediatric Hospital (GTMPH) General Trias Drive,
General Trias, Cavite, Philippines
Dr. Mary Foz, also known as Doc. Gorj, a pioneer member of The World Association of Transgender Health (WPATH) and a skilled surgeon, is one of the specialists. She has a lot of experience working with people who are transitioning.
Her reputation for compassionate care and deep understanding of the unique needs of the transgender community makes her one of the most sought-after surgeons. Her expertise and training make her a highly skilled surgeon specializing in performing breast augmentation using a 6th-generation breast implant called Motiva Ergonomix® which is now available in the Philippines. This unique breast implant offers natural-looking results that closely mimic the movement of breast tissue.
Moreover, we understand that undergoing breast augmentation is a significant decision, and we strive to create a safe and welcoming environment that fosters comfort for all patients. Our team of expert surgeons, including Dr. Foz, is committed to helping patients achieve their desired look and providing the professional support and care needed throughout the entire process. We are dedicated to empowering our patients to become their best selves.