Assign you a personal case manager to assist you with all your needs, and to be your point of contact from start to finish
Provide comprehensive information regarding your surgeon, treatment and hospital
Provide feedback from your surgeon on your photos and the details of your operation
Provide quotes for all procedures listed
Retrieve medical records
Arrangement of date and time for all appointments
Arrange consultations with your surgeon to answer any questions and inquiries
Provide a private vehicle for airport pickup to/from your hotel
Chauffeur you to all your appointments
Answer any questions you may have regarding post-operative care once you return home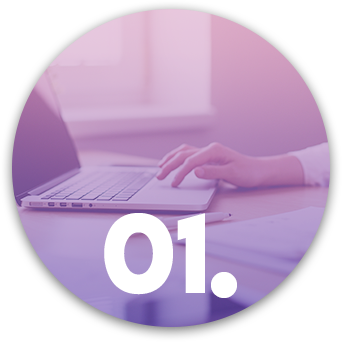 The first step is to submit an inquiry to [email protected]. It is recommended, but not required, that you include photos of yourself, for us to better prepare what we need for the operation. If photos are not included, we cannot guarantee surgical quotes, as they are based on average body type ranges. After determining the procedure or treatment best for you, you will receive an email listing quotes for the requested procedure, including all costs and the estimated length of stay in the Philippines.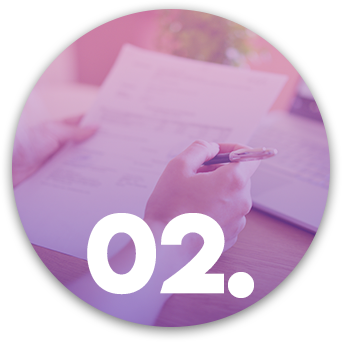 SUBMIT THE APPOINTMENT FORM
If you are happy with the chosen clinic, reviews, and the estimated costs, the next step is to confirm your appointment!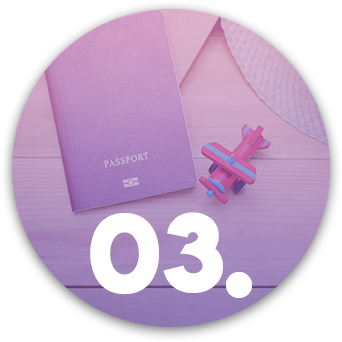 SEND US YOUR CONFIRMATION OF TRAVEL
Please note that we do not assist in booking for your flight over to the Philippines. We will only start our concierge service upon your arrival. After confirming the clinic which you would like your breast surgery to be done, please send us your confirmation of travel, so that we can prepare a detailed itinerary for you.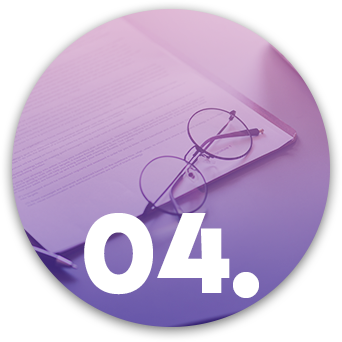 RECEIVE YOUR PERSONALISED ITINERARY
Your personalized itinerary includes the dates for pre-operative consultation, medical tests, doctor's consultation followed by surgery and post-surgery care. Detailed information for pre and post- surgery care will be included in your package.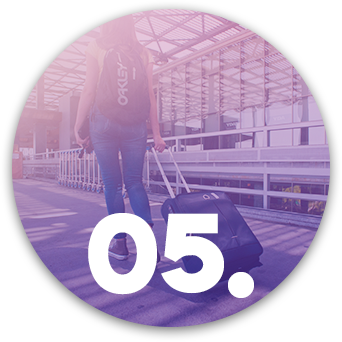 ARRIVAL IN THE PHILIPPINES
Your Case Manager will be waiting for you at the airport in the Philippines, ready to pick you up at your hotel and brief you on your breast augmentation journey.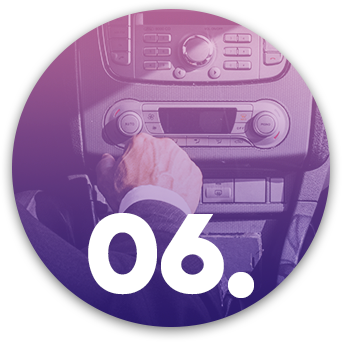 DOOR TO DOOR PICK UP SERVICE
We will work closely with the clinic to arrange a pick-up schedule by your postoperative care schedule. A chauffeur will be waiting for you at the appointed time, and fetch you back to your hotel.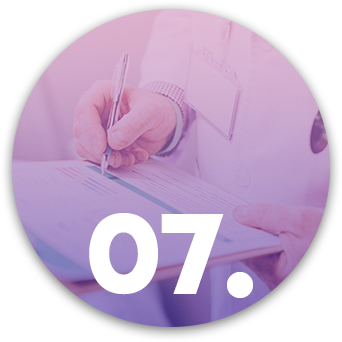 FACE TO FACE CONSULTATION
Thorough consultation & precise communication is key to satisfaction. Experienced surgeons will be awaiting you for a face to face consultation.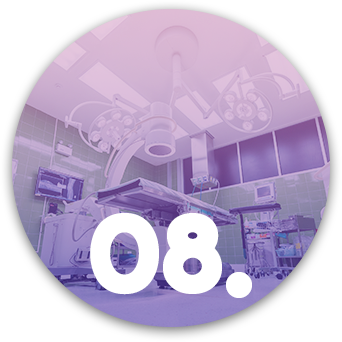 Once everything has been finalized, the surgery will be carried out by the respective surgeon who had a consultation session with you and the duration will be dependent on the complexity of the surgery.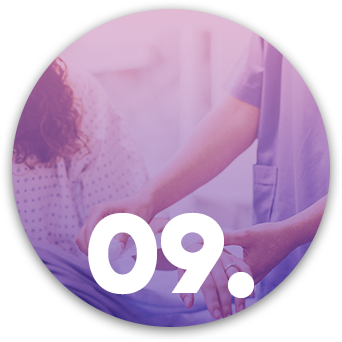 After the surgery, the nurses will monitor your recovery process at the clinic to ensure that you are recovering well without any complications. A guide service will be provided for your accommodation. Postoperative care will be provided such as cleansing of the wounds and timely check-up. Pain control will also be provided upon the doctor's recommendation.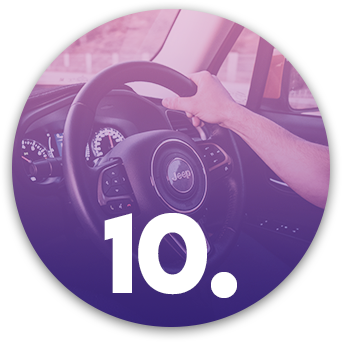 We will offer a transportation service as part of the itinerary in the Philippines and arrange for a pick up from your hotel to the airport.