ABOUT BREAST SURGERY PHilippines
Breast Surgery PHilippines is a medical tourism company specializing in bringing patients from all over the world to the Philippines, helping them achieve their desire in having breast augmentation surgery. Our mission is to bridge the gap between patients and doctors by providing a no-frills medical concierge service that will make the whole process of breast augmentation surgery stress-free and enjoyable.
Here in the Philippines, we have seen a constant rise in tourists visiting the country not only for leisure and vacation, but to tap on the country's growing medical tourism industry. The Philippines is known for having caring and compassionate medical personnel as well as some of the best hospitals in the world including stand-alone specialty clinics.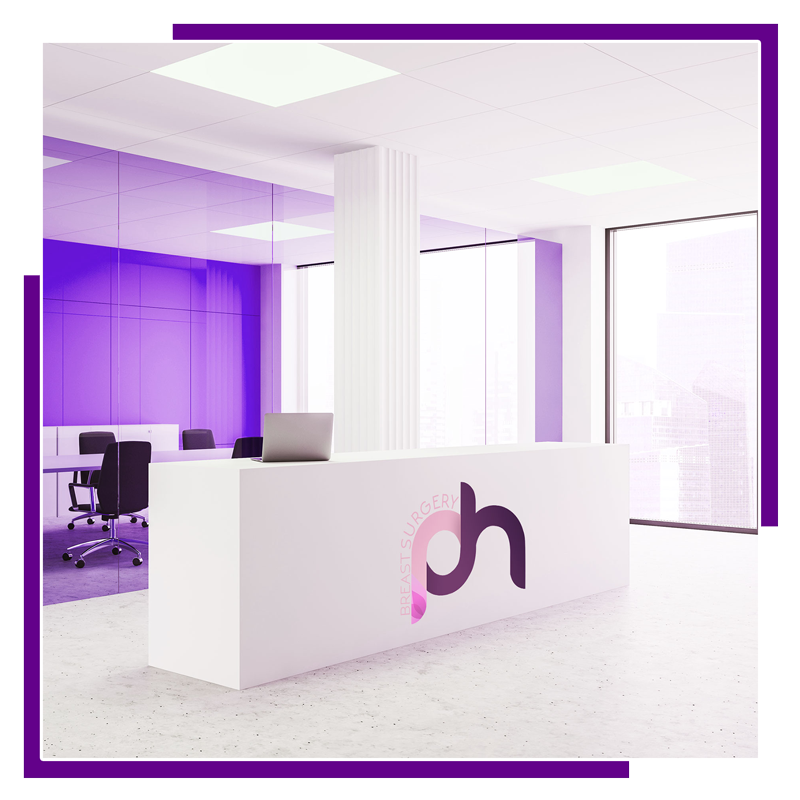 We work closely with some of the best hospitals and clinics in the country, and we provide nothing but the best medical tourism service you can find here in the Philippines.
Apart from taking advantage of the affordable rates for breast augmentation, patients can also take that chance to explore the city life and cultures which makes the Philippines a unique tourist destination to visit.
*Kindly note that we are not medical professionals. We are here to help patients expedite the process of finding a suitable surgeon with the best medical devices for their breast augmentation journey in Philippines. We will be glad to answer any of your queries based on our experiences and line of expertise.