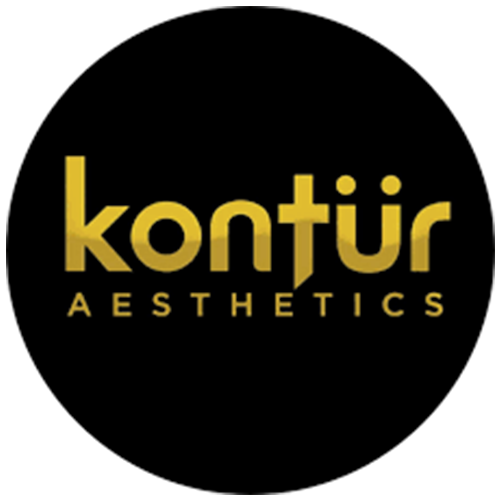 Unit 504, 5 West Ave, Quezon City, 1104 Metro Manila
Dr. Rafael Coloyan, a renowned cosmetic surgeon at Kontur Aesthetics Clinic, specializes in breast augmentation and reconstruction procedures. As a member of the Breast Surgery PH, he brings his years of expertise in breast surgery to provide exceptional care to his patients.
Moreover, Dr. Coloyan's approach to breast surgery is to create customized treatment plans that cater to each patient's unique needs and preferences. He takes the time to listen to his patients and answer their questions, ensuring that they are comfortable and confident in their decision to undergo surgery.
Lastly, he is an exceptional cosmetic surgeon who uses his expertise in breast surgery. His membership in Breast Surgery PH, and his use of Motiva Ergonomix implants help women achieve their dream of a natural-looking breast implant. His dedication to his patients and passion for his work make him one of the most sought-after cosmetic surgeons in the Philippines.