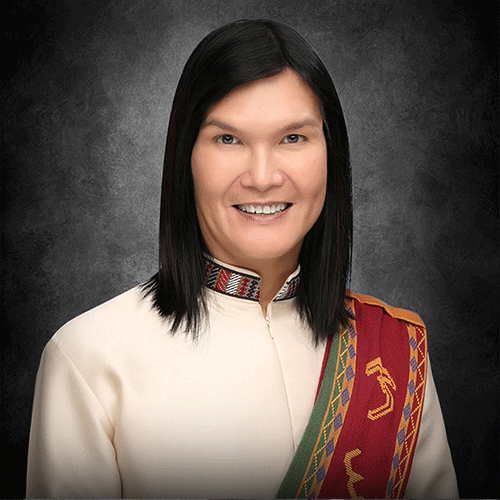 INSTITUTO ESTETICO MANILA INC.
Unit 501/502 Oakridge Plaza, 1012 San Antonio St, Paseo de, Makati, 1232 Metro Manila
At Breast Surgery PH (BSPH), women can find the best plastic and cosmetic surgeons in the Philippines, including Dr. Reyvic Cerilles.
As a consultant at Instituto Estetico Manila, Dr. Cerilles has a wealth of knowledge and experience. He completed his Otorhinolaryngology Residency at the renowned University of the Philippines-Philippine General Hospital (UP-PGH) and has honed his skills in cosmetic surgery by completing a Cosmetic Surgery Fellowship at the Amherst Hospital & Cleveland Clinics in Ohio, USA. With his expertise and training, Dr. Cerilles is dedicated to helping patients achieve their desired look while providing the professional support and care needed throughout the entire process.
At Instituto Estetico Manila, Dr. Cerilles offers a range of cosmetic procedures, including breast augmentation with the use of quality breast implants called Motiva® implants. His extensive training and experience enable him to help women achieve the results they desire while prioritizing their safety and well-being.
We're committed to helping women find qualified and skilled surgeons, and Dr. Cerilles is an exceptional choice. With his expertise and quality breast implants, he can help women achieve their desired breast size and shape, boosting their confidence and enhancing their natural beauty.