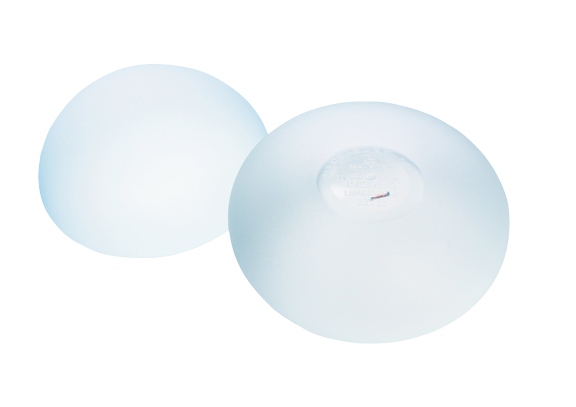 Breast Surgery PH is a medical tourism company specializing in bringing patients from all over the world to the Philippines, helping them achieve their desire in having breast augmentation surgery. Our mission is to bridge the gap between patients and doctors by providing a no-frills medical concierge service that will make the whole process of breast augmentation surgery stress-free and enjoyable.
Here in the Philippines, we have seen a constant rise in tourists visiting the country not only for leisure and vacation, but to tap on the country's growing medical tourism industry. The Philippines is known for having caring and compassionate medical personnel as well as some of the best hospitals in the world including stand-alone specialty clinics.
The Philippines is known for producing some of the world's best medical practitioners and staff. The country is now looking to expand its medical tourism industry by capitalizing on its booming tourism industry and world-class medical facilities as well as medical personnel.
Aside from having some of the best nurses and medical practitioners, known for their hospitality and care for patients, the Philippines is also known for being one of the top countries in English proficiency, making it easier for tourists to communicate with the locals.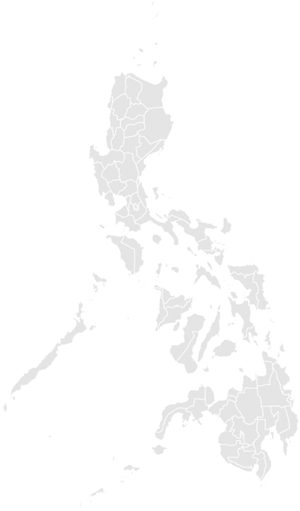 We at Breast Surgery PH only work with the finest plastic and cosmetic surgeons in the country, with a wealth of experience and an outstanding record, we will make sure you are in good hands.