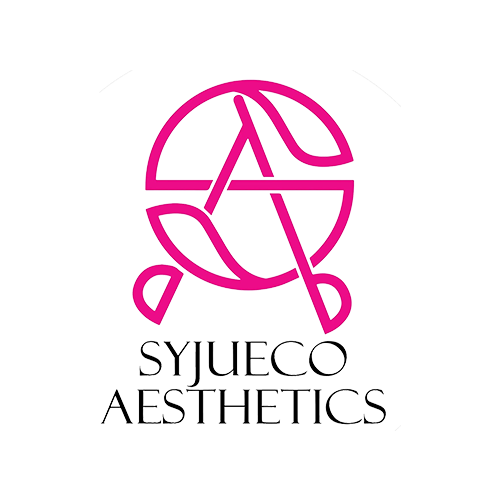 Narsan Bldg., #3 West Fourth St. West Triangle, Quezon City, Philippines
Dr. Edmund Syjueco is a highly respected cosmetic surgeon who owns and operates SYJUECO AESTHETICS, a premier cosmetic surgery clinic located in Quezon City. With a deep commitment to providing the best possible outcomes for his patients, Dr. Syjueco has earned a reputation as one of the top cosmetic surgeons in the region.
Dr. Syjueco is particularly known for his skill in providing natural-looking breast projection using the advanced Motiva Ergonomix® breast implants. These implants offer a realistic breast shape and mimic the movement of natural breast tissue, resulting in a more natural appearance and feel. Dr. Syjueco works closely with each patient to understand their unique anatomy and aesthetic goals, ensuring that every procedure is tailored to their individual needs. With his expertise and attention to detail, patients can be confident in achieving a beautiful and natural-looking breast augmentation result.