Breast augmentation in the Philippines is one of the ways trans women achieve the body that they belong to. However, there are some differences in doing breast surgery for trans women. In this article, we'll discuss everything you need to know about breast augmentation for trans women in the Philippines.
Trans Women and Breast Augmentation in Philippines
A big part of femininity is having that female figure. Of course different women have different body types, but one the defining features of the female body are the breasts. Women typically have a bigger and rounder breast region, to accommodate the mammary glands for breastfeeding children. Breasts also embody the femininity of a woman, which is the reason why trans women go for breast surgery. Breast augmentation for trans women helps alleviate gender dysphoria, or the sense of unease that one feels.
Breast augmentation for trans women is also known as augmentation mammoplasty, feminizing breast surgery, or breast mammoplasty. It involves the use of breast implants in order to get the patient's desired breast shape. In some cases, along with the breast implants, surgeons also make use of fat grafting. This involves the liposuction of fat cells taken from another part of the patient's body and transferred to the breasts. This process gives the breasts a more natural look.
What to Consider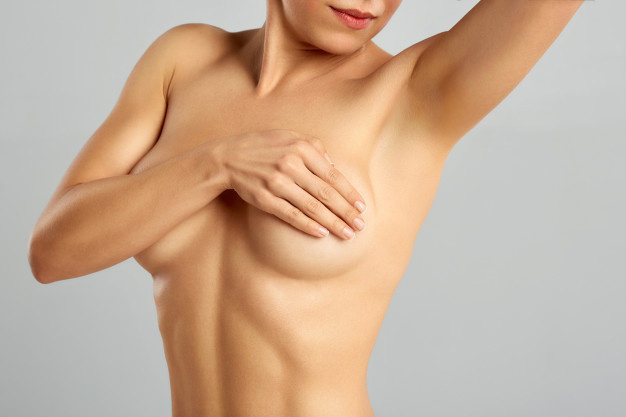 For trans woman who are planning on undergoing breast augmentation, here's a list of things to consider before the operation:
Like any type of surgery, breast surgery for trans women also has some risk factors that you need to consider.
– Bleeding
– Infection
– Adverse reaction to anesthesia
– scarring
– Breast pain after the surgery
– Asymmetry of the breasts
– Implant displacement or leakage
– Unsatisfactory results
However, these risk factors of course can be mitigated. You can do this by choosing the right implant (which we'll get to later in this article) and surgeon.
The next thing to consider is the cost. Breast augmentation surgery in the Philippines costs around 100,000 PHP to 150,000 PHP. There are surgeons that would offer much less, using substandard implants. However, it is important to note the risk factors mentioned above. It is best to get a surgeon that offers implants that have been proven to be safe and reliable.
Irreversibility of the operation
Breast augmentation surgery for trans women can be a life changing event, and is somewhat irreversible. You can have the implants removed in the future. However, this may still leave a scar or change the shape of the breasts. So before going through the operation, internalize if this is something you really want to do for yourself.
The Process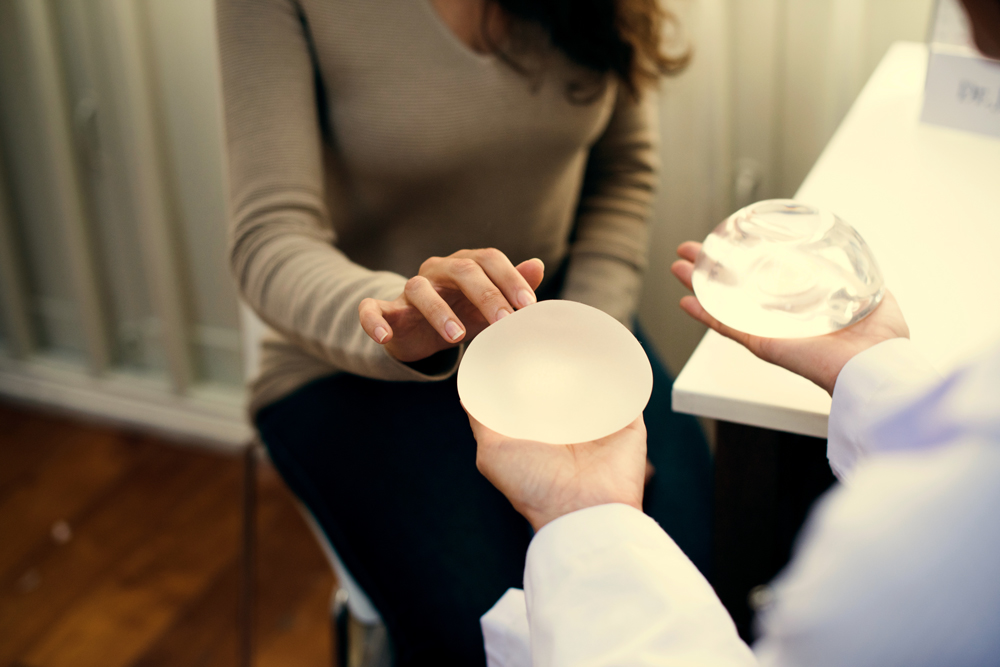 If you are sure in your decision, here's a list of things to help you prepare for your consultation:
Finding the right surgeon
The surgeon that you choose will ultimately be the determining factor of whether your operation goes smoothly or not. Only go to surgeons that are board certified plastic surgeons, and have a good track record. Do your research on the surgeon that you choose for your breast surgery. In the Philippines, you can look for surgeons that are members of Philippine Association of Plastic Reconstructive and Aesthetic Surgeons.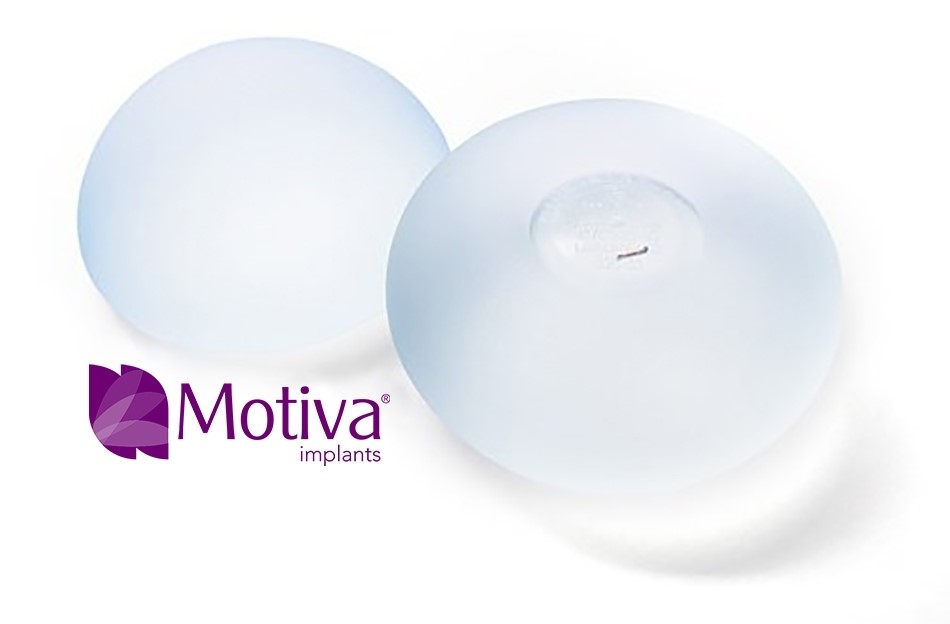 As breast augmentation in the Philippines is becoming more popular, there are more outlets out there giving trans women false promises.
Fake breast implants, using silicone not approved for medical use, are prevalent in the market. These implants cause higher risk of complications such as , inflammation, irritation, rupture and leakage. Fake implants also make way for the development of Breast Implant-Associated Anaplastic Large Cell Lymphoma (BIA-ALCL), a type of Non-Hodgkin's lymphoma that attacks the immune system. Also, the non-medical grade silicone can lead to other health risks such as cancerous tumours, leukaemia, and breast cancer.
Investing in premium implants may cost you a bit more. However, you deserve nothing but the best for your surgery. Do not be guilty to splurge on yourself. Choosing the right implants actually saves you money in the long run, as you're saved from spending on re-operations caused by complications brought by cheap or fake implants.
Finding a surgeon that offers the right breast implants is the next thing you need to consider, to mitigate risks. There are surgeons who do not disclose to their patients the implant they use. So, again, it puts the importance in finding a reliable plastic surgeon.The good thing is, Motiva® Breast Implant is available in the Philippines. Motiva® Breast Implant is one of the leading breast implant brands around the world. It is known for its innovative technology and excellent aesthetic results. Motiva Implants® focus on patient safety, having less than 1% complication rate, and zero cases of BIA-ALCL. Motiva® also ensures your safety, not only with its innovative features but also with its reliable warranty programs.You can click here to learn more about Motiva® Breast Implant.
During your consultation, the surgeon will discuss with you the types of implants, and what suits your body the most. Naturally you would have your own preference when it comes to the breast size that you want. However, your surgeon would know best which size would give you the best results, so it's best to follow their advice.
With over 500 Motiva Implant®, of varying sizes and projection, you can find one that suits your body. Also, its ProgressiveGel® assures you the look, feel, and movement of natural breasts, regardless of which size you choose. Talk and be open with your surgeon regarding the body that you desire. Your surgeon will guide you to what is the best option.
Aside from discussing the implants, the surgeon will discuss with you several things regarding your operation, such as:
– Information about the anesthesia to make sure that you won't have any adverse reactions
– Location of the operation
– Other follow-up procedures that might be necessary
– Guidelines on maintaining proper health. This involves what to eat, drink, medications you can and cannot take, as well as quitting smoking.
During your consultation, your surgeon will also discuss how he will go about the operation. This involves the type of incision to make and the placement of the implant. You can click here to know more about the entire process of breast augmentation. There are cases when the patient doesn't have the needed breast size for surgery. In this case, the surgeon will do an initial surgery to put tissue expanders. This will stretch your chest skin in order to make space for the implants. Every few weeks, your surgeon will inject a saline solution in the tissue expanders, until the desired results are achieved.
During your consultation up until before the surgery, the surgeon will perform several tests. These measures make sure that you are in good shape to proceed with the surgery:
– A general physical exam as well as an evaluation of your reproductive health
– Your personal and family medical history
– Lab tests to measure your blood sugar, blood count, lipids, electrolytes and liver enzymes
– A discussion on future fertility and contraception
– Your immunizations
– Identification and management of vices such as alcohol intake, tobacco use, and drug use.
– sexually transmitted disease or infection, and medications that you are currently taking
Aftercare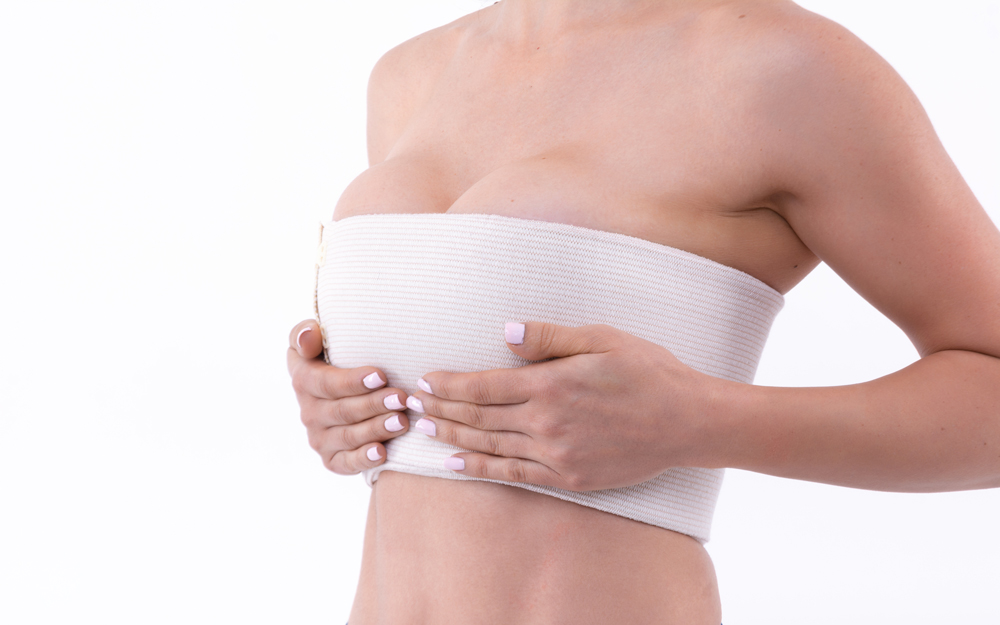 After the procedure, you will need someone to accompany you on your way home. This is because you may still be a bit groggy due to the anesthesia. You might also need someone with you to help you with your needs at home. You will be a bit sore for the first few weeks after your surgery. It is important to note that you should limit your movement during the first two weeks after your surgery. Most of your time should be spent for rest and recovery. If you encounter any problems or concerns after your surgery, do not panic and call your surgeon for advice.
Get in Touch